Relieve Pain, Stiffness and Stress
Improve Blood Circulation
Relieve Soreness Easily in 15 mins
Long Lasting Battery, Quick Charging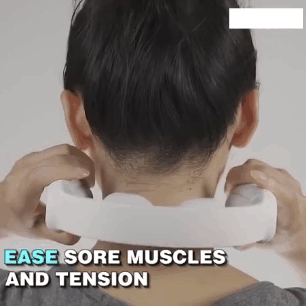 Benefits and Features
Our Pulse & Heat Neck Massager is a pain relief tool that provides relaxation therapy. It simulates a real human massage to help relieve neck soreness, shoulder tension, body tension, and promote blood circulation.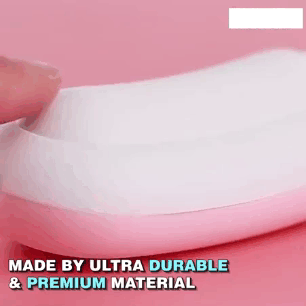 Through low-voltage pulse technology, it penetrates the skin to reach your pain points and ease the pain and tension around your spine.
15 levels of intensity to meet your different massage needs. This provides the best experience tailored to you.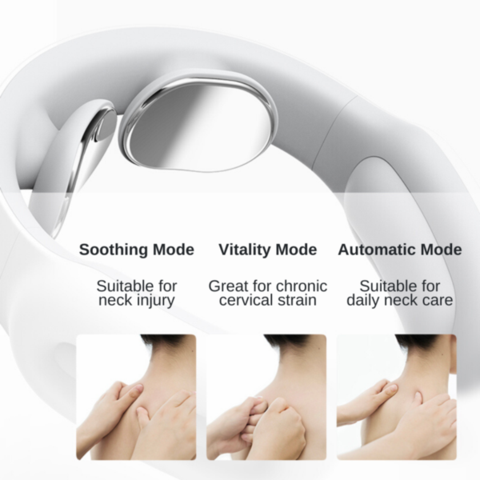 Rechargeable and cordless.
Small, lightweight, and portable. Weighing in at .
3 lbs (160 g)
.Once fully charged provides up to
4 hours
or 16 massage sessions(15 minutes per session).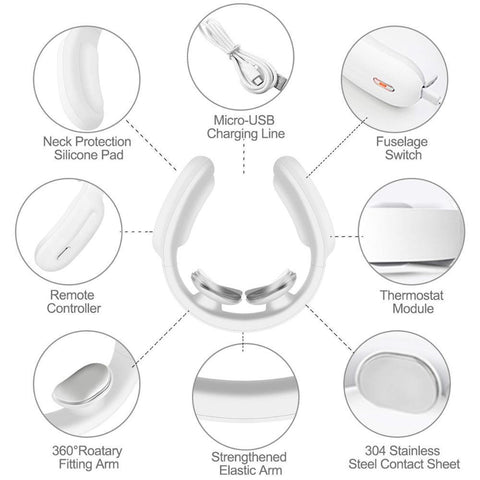 Convenient Remote Control
3 MASSAGE MODES AND 15 INTENSITY LEVELS:
- Acupuncture
- Massage mode
- Heat Therapy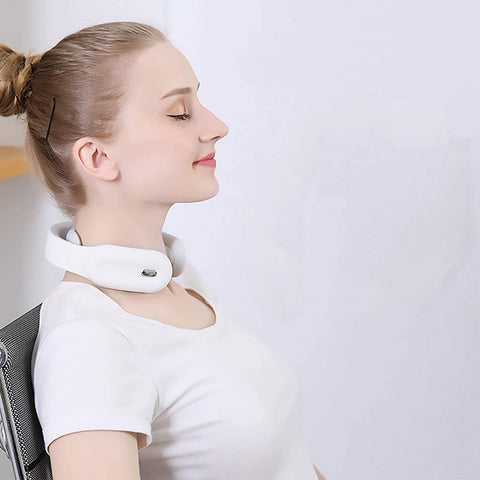 Select the buttons on the remote to choose the mode and intensity that suits you. (The intensity restores to level 0 when the mode is changed)