52-in-1 Multifunctional Socket Wrench,Multi-angle Wrench with 6 Corners, 360-Degree Rotating Head,Rubber Handle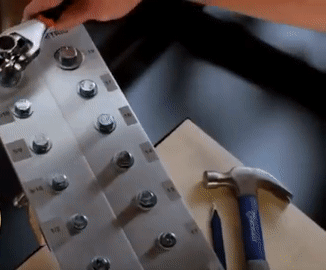 Product Features,Precautions
---The 52-In-1 Socket Wrench,The Right Tool For Any Job By Simply Clicking Between The Different Sizes Or Swiveling It. You Don'T Need Multiple Socket Wrenches Or Large Tool Kits.No More Lugging Around Heavy Tool Boxes.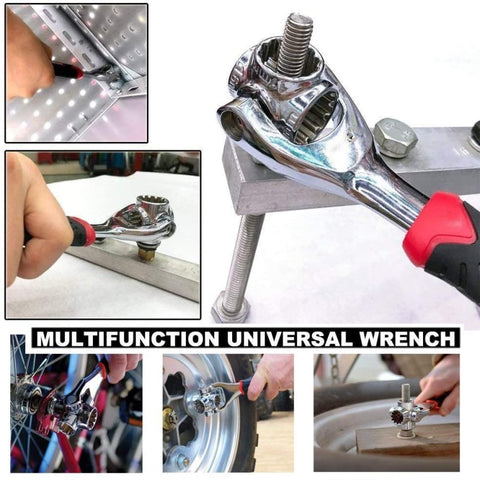 ---360° Rotating Head ,Quickly Changes To The Size You Need. Lets You Work At A 45° Angles! The Adjustable Angles Let You Access Hard To Reach Areas While Allowing You To Use More Force To Turn The Wrench.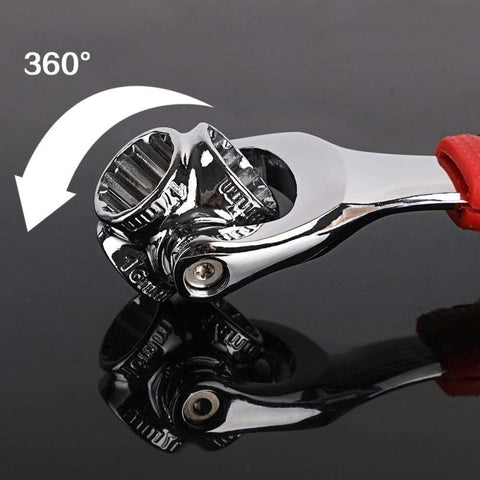 ---The Finish Is Clean Bright High-Polished Rustproof Chrome Plating With Numeric Etchings To Show The Corresponding Sizes.
---It Will Not Fit Easily Into Very Tight Spaces And You Still Need To Have Open Face And Ring Wrenches But For Normal Socket Access It Easy To Use And Good Quality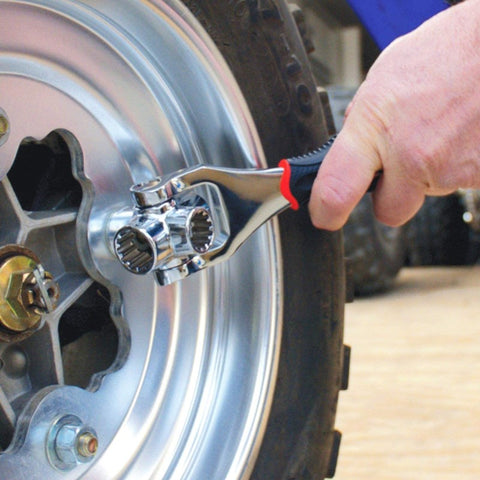 ---Remember To Prevent The Tools From Getting Damp, Wipe Them Clean After Use, Do Not Leave Any Water Stains.
---Comfortable Handle: The tiger wrench has an anti-skid handle which provides more ease of use and helps in increasing work efficiency.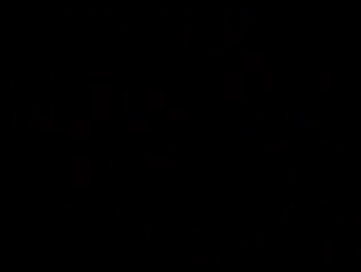 ---Widely Used: The spanner is thick, heavy duty and professional, ideal for car repair, electrical maintenance, home emergency repair and furniture assembly, etc.