PREVENTING FIRE RISKS : Preventing fire risks of your beautiful house by using this brush to clean the buildup lint in the cloth dryer vent pipe.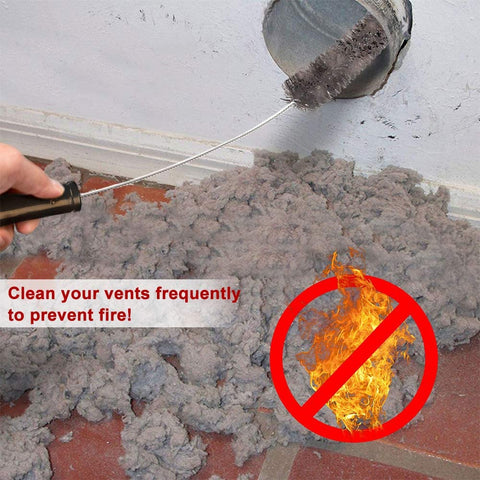 Remove accumulated lint : Improving cloth dryer working performance by using this brush to cleaning the trapped lint and dust in dryer gap and exhaust port.
More uses : It also can be used to clean the dust and pet hair under furniture and appliances.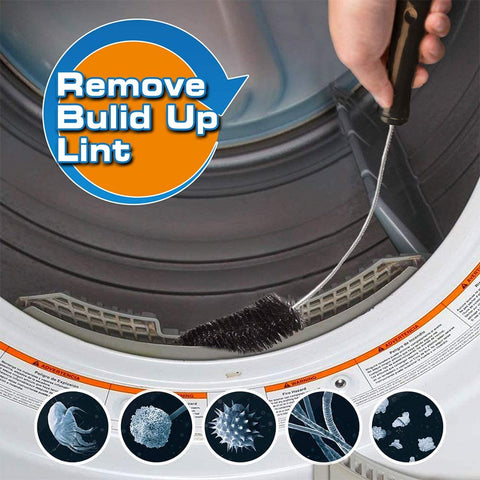 Brush size : Comfortable wood handle(9cm), long and flexible stainless steel Wire shaft(28.5cm ), Sturdy and thick bristles(32cm). Easy to use and works well.