Features:
Eco-friendly material
This bricks are made of foam glass material that is odorless and nontoxic do not absorb the grease and gunk and safe for people, animals, plants and water.
Scratchproof
It wont scratch your ceramic tile and metal, these cleaning bricks is your safe solution.
Actual
Pumice stone used to remove oil stains, stains, residues and dirt on barbecue grills, and dirt condensed on toilets or tiles.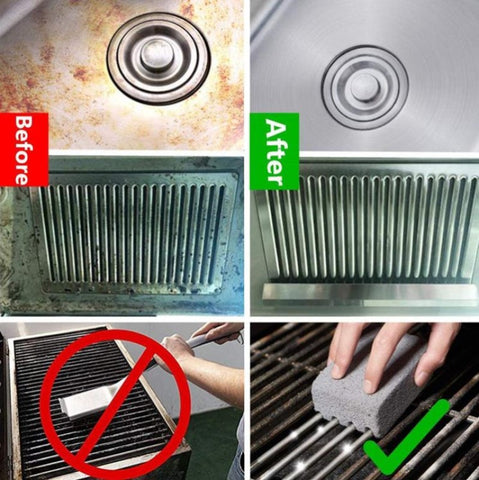 Easy to operate
Grill brick is a lightweight pumice brick, with a natural anti slip surface, making cleaning feel like a walk in the park without things getting in the way.
Effectively
Cleans the grill much easier and more thoroughly than a brush, and you can blow off the dust particles or wipe with a wet paper towel.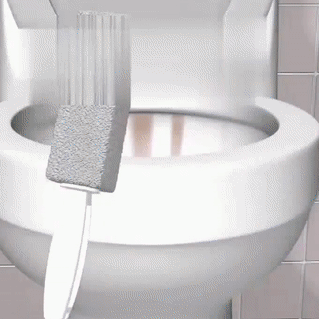 Color: gray
Size: 10*7*4cm/3.93*2.75*1.57inch(L*W*H)
Net weight: 80g/ 2.82oz
Package Included:
1* cleaning stone