Instantly Print Labels For Anything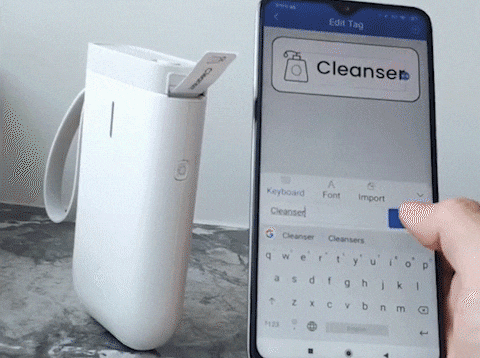 Proper organization can make your daily routine faster, easier, and less stressful!
This Printer is The Fastest Way to Label Anything From Spices, Drawers, Clothes, Notebooks, Containers, and many more. 
Our simple Bluetooth portable design allows you to quickly and easily label anything at home or on the go! 
Keep everything organized!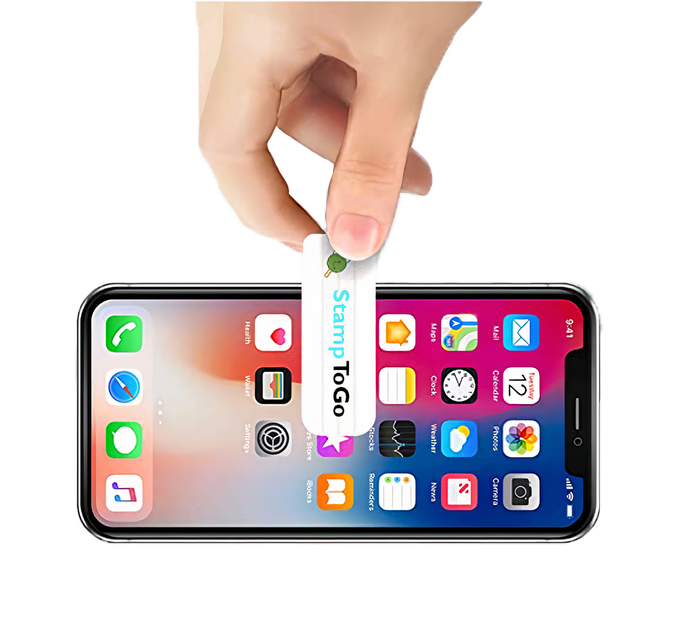 Choose Any Font Style, Size, Language, Or Symbol. Our labels are very durable making them waterproof, and tear-proof! 
Perfect from labeling your spices, to labeling your containers, or your notebooks! 
Also, did we mention, there is no ink required at all! 
Design and create your perfect label using our app and print it instantly anywhere, anytime. 
Our compact size makes it easy & convenient for you to carry.
Download Our App on Any Device, iPhone, or Android. Simply scan the QR code in the box to download the app!
Connect Your Phone And Print Anything From Text, Symbols, Numbers, And Much More!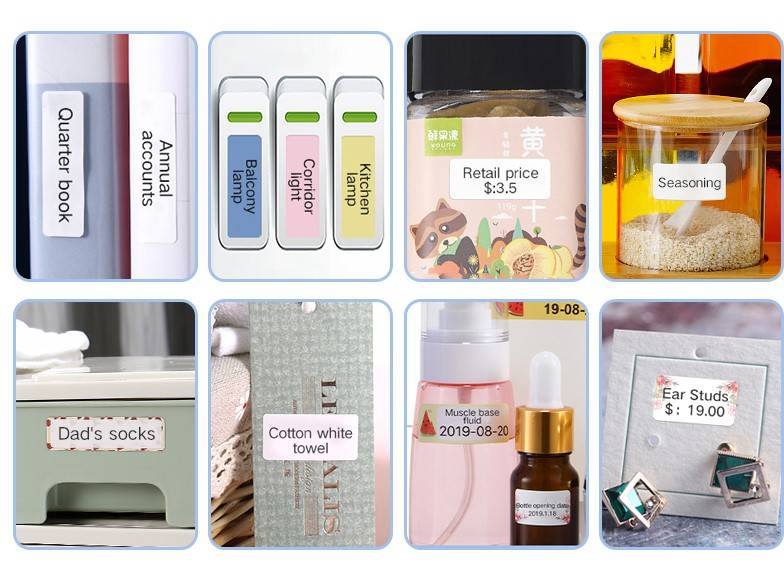 ✔️ 1x Portable Label Printer
✔️ 1x USB Charging Cable
✔️ 1x Label Set (160 12*40mm White Labels)
✔️ 1x User Manual