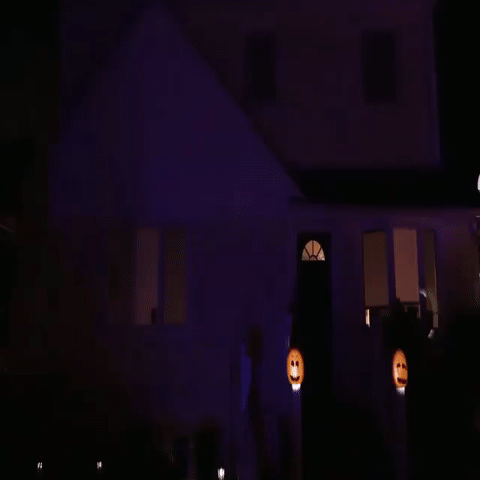 This is a revolutionary projector that can turn ordinary windows into spectacular displays! It uses the classic Hollywood camera style and the latest projection technology to produce bright and colorful movies. Each holiday-themed video plays for approximately 16 seconds and then repeats. When the stunning scenes are played outside year after year, stay warm and comfortable inside. It contains a total of 12 videos-6 Halloween and 6 Christmas!
How does it work?
Projects high-end optical video from your home onto the included projection screen. The movie is shown outside! The built-in audio jack allows you to choose to connect external speakers (not included) to add sound to the video. When you decorate your home with it, you can control the video from the comfort of your home. This projector is suitable for indoor use. Thanks to the white translucent rear projection screen, video can be projected so that people nearby can watch it.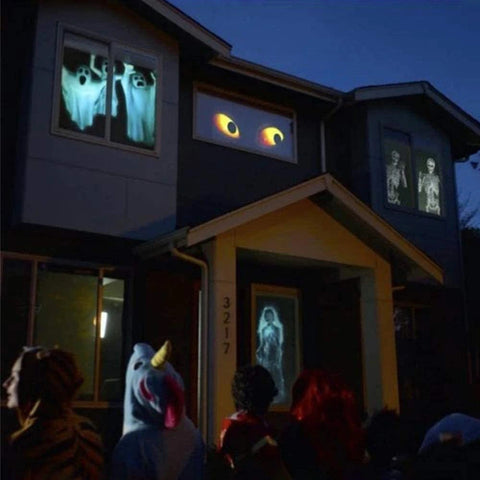 Important note
Projector works best in the dark. The darker the sky, the brighter the movie will be. Too much light, such as headlights, outdoor lights, street lights, etc., may make Projector appear darker.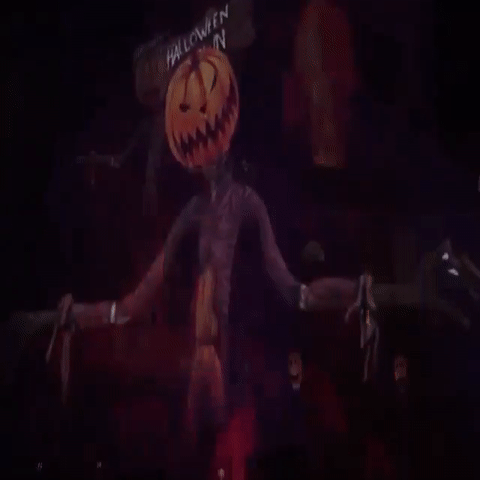 Each box includes
Projector
4'x 6'white translucent rear projection screen
360°rotating stand
AC adaptor