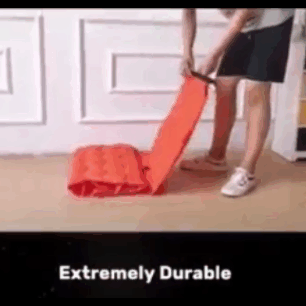 This product can be used with the Inflatable Camping Sleeping Pad to help the Sleeping Pad inflate.
Save the trouble of blowing with your mouth every time you use it.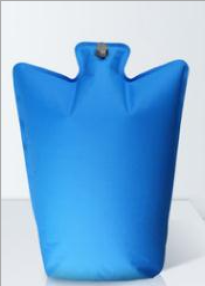 When going out, the product can also be used as a storage bag, and accessories including mobile phones and power banks can be bagged at will.