A good gift for man !
✅ 【NATURAL BEARD APPEARANCE 】Our Beard pencil filler will give you the best form of the beard and its perfectly contoured appearance; Our Beard filler is designed to reduce the appearance of gaps in your beard, moustache, and even eyebrows ! The barber pencil gives you a clean, natural, and fresh look.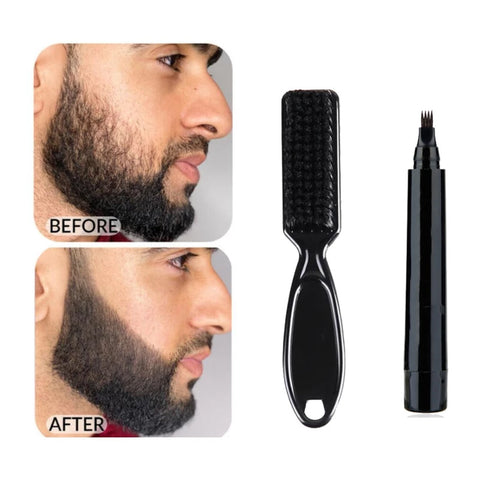 ✅ 【EASY TO USE 】Our Beard Pencil filler is designed with a four fork tip head , easily filling in beards and Sharpening hairlines .make beard, moustache and hairlines look nice and fuller. Start by drawing the contour of your beard or moustache and continue to color inside evenly along desired shape. As you apply the product, brush over the application with Soft Bristle Brush to create a more natural look.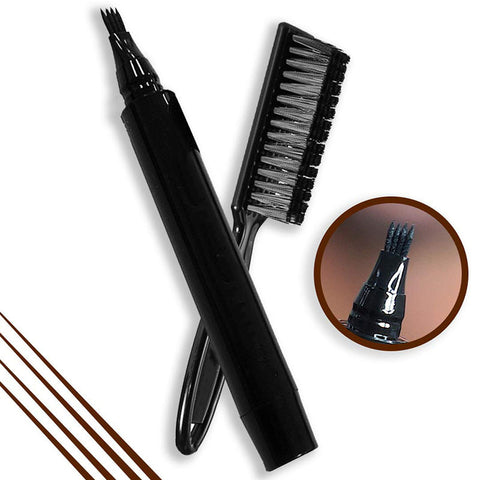 ✅ 【LONG-LASTING】Brushes On in Seconds, Lasts All Day ! Our long-lasting formula delivers beard pen up to 24 hour wear that is sweatproof & water resistant. Ensure the beard or hair without smudging or fading through sweat, or rain.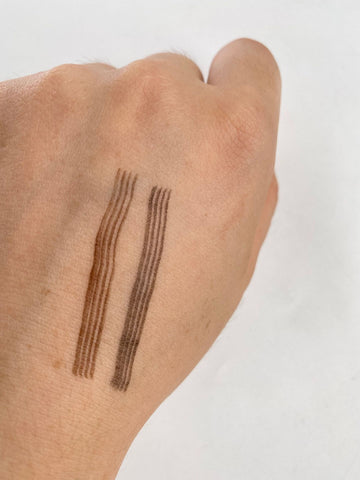 ✅ 【FREE BRUSH 】 we are adding Soft Bristle Brush to help you get an airbrush finish and blending.
✅【 CONFIDENCE LOOK 】 - Our Beard pencil has a powerful hair filling effect. The Barber Pencil will give you a perfectly contoured & fuller appearance; Wear it confidently without worries of it smudging, fading or melting.